Aquabot Lives!
Meet Aquabot...
Sometimes he's a fish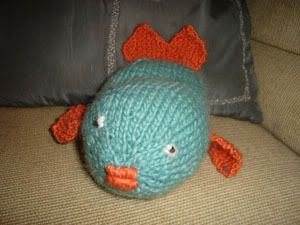 But then he kind of feels like changing things up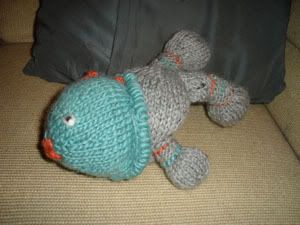 And he becomes a Robot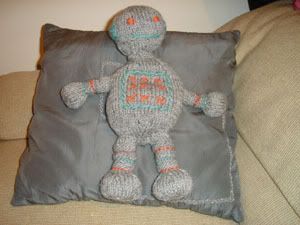 I gave him to my friend Steve on Wednesday and he was definitely the hit of the party. It took a little bit but I finally stopped being horrified every time somebody turned him inside out repeatedly over and over again. I was afraid that he was going fall apart but like most Aquabots he is pretty tough and is still standing, or swimming, whichever.
McK-